Our world-class training programs offer cutting-edge knowledge and practical skills to help you excel in your field. With a focus on applied research and hands-on experience, our programs give you the tools you need to tackle real-world challenges and make meaningful contributions to your organization.
Our expert instructors are leaders in their respective fields, with years of experience and a passion for sharing their knowledge. From cybersecurity-related training to CMMC test prep, we offer a range of training opportunities to meet your needs and help you reach your professional goals.
Register for training opportunities with Norwich University's Applied Research Institutes today and take the first step toward unlocking your full potential.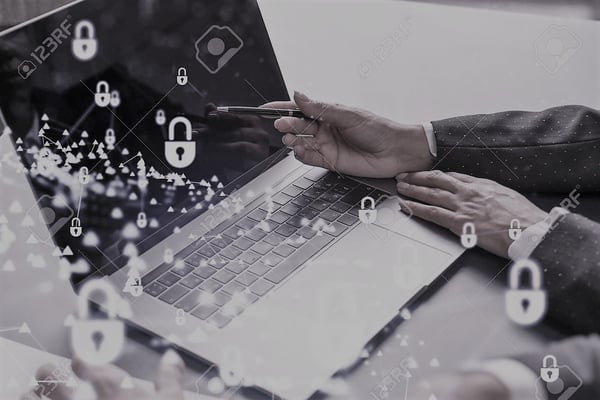 Cybersecurity Maturity Model Certification (CMMC) Training
Registering for NUARI's CMMC training course has numerous advantages, including access to expert instructors who offer exceptional training to facilitate quick comprehension of the material. With experience delivering training courses in various industries, our trainers possess the expertise needed to deliver the CMMC training curriculum and equip you with the knowledge and skills necessary to excel in your job position.
Being a Licensed Training Provider (LTP) approved by CMMC-AB, we have a keen understanding of the specific requirements set by CMMC, and our training curriculum reflects this knowledge. Given that the defense industrial base (DIB) partnership comprises over 300,000 companies and subcontractors who work under contract with the DoD, the demand for Certified CMMC Professionals and Certified CMMC Assessors (CCA) will undoubtedly be immense.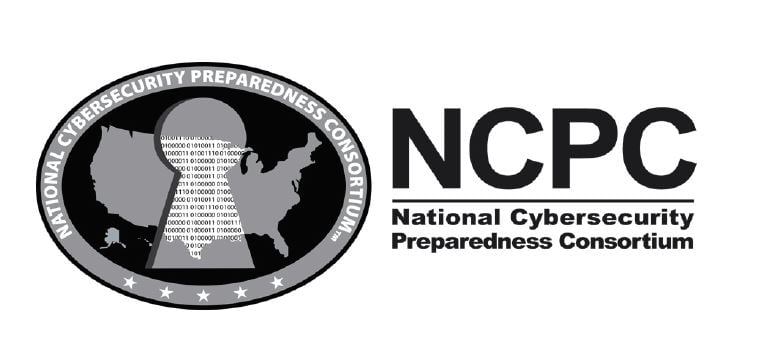 NCPC Training
Since 2004, Norwich University and NUARI (Norwich University Applied Research Institutes) have teamed with the NCPC (National Cybersecurity Preparedness Consortium) to offer DHS/FEMA-certified online and face-to-face training courses to an array of states, counties, local jurisdictions, and critical infrastructure components nationwide addressing cybersecurity concerns.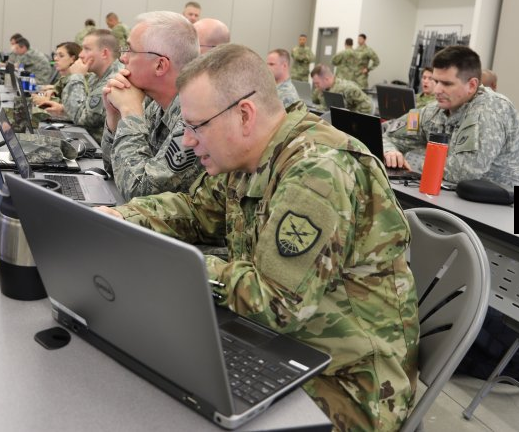 Build a Strong Workforce
NUARI provides education and training to build and establish capabilities within your organization through Cyber Internships, Cyber Apprenticeships, Workforce Readiness Training, and Professional Development Education.
Build your team's strategic capabilities and cyber competencies
Stay current on technology and tactics as threats evolve
Test and train for a cyber incident
Create operational support for organizational cyber strategies
Gain access to a pipeline of qualified and certified professionals
Provide opportunities for students to learn and apply real-world cyber skills