Defining SECURE
Commonly known as a security operations center (SOC), the NUARI SSC shares and receives information from federal and state law enforcement partners/agencies for increased protection against threat actors. This mutual transparency enables us to take a more proactive approach to cyber threats on the networks we serve. The NUARI SSC is well-equipped to provide threat hunting, monitoring, detection, mitigation, and reporting to improve any organization's resilience against cyber-attacks.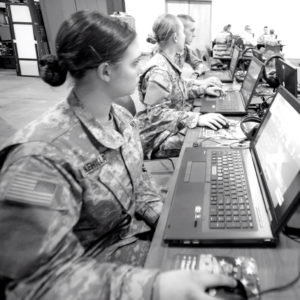 Detect
Detect anomalies in your environment via information gathered from Homeland Security, local authorities, and threat intelligence.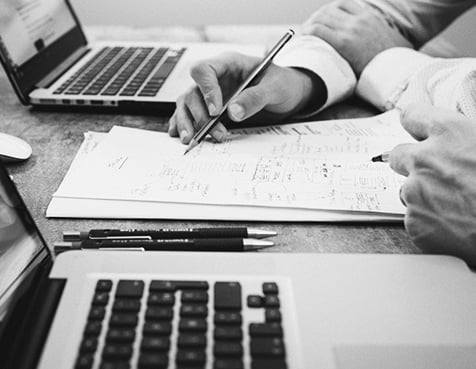 Report
Formal reporting provides the information you need to defend your organization from threats detected daily, in addition to briefing leadership.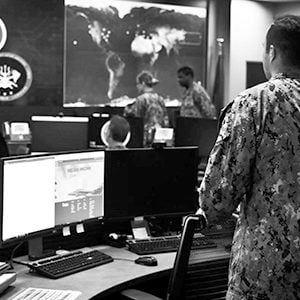 Mitigate and Share
Information is shared with you to help prioritize actions, keep your environment secure, and continuously improve your incident response plans.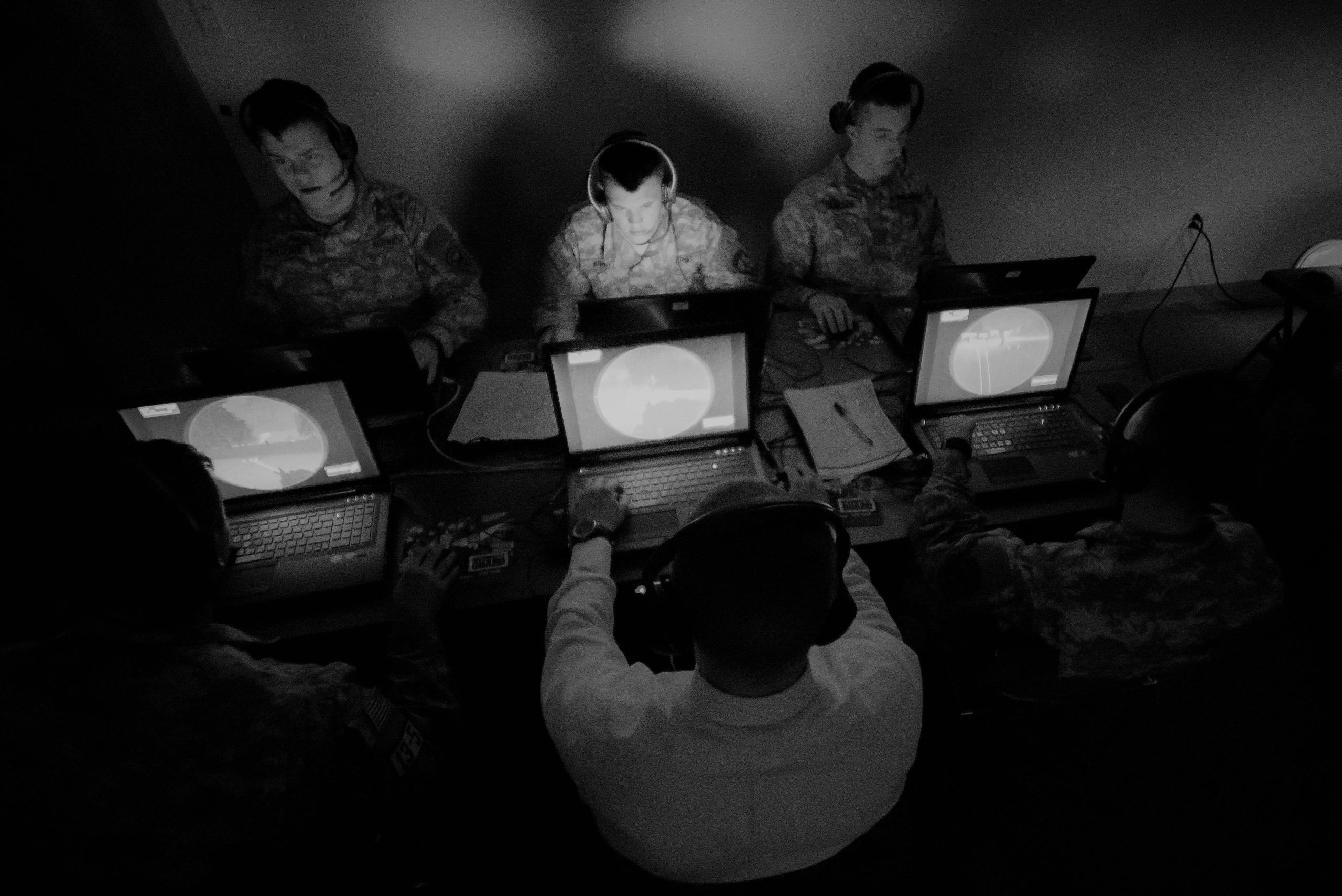 Our existing information-sharing relationship with Homeland Security and the local state police provides relevant information necessary to evaluate evolving Cyber Security threats.
Our threat-hunting crews have access to cutting edge research and data through Norwich University. This partnership enhances concept development and brings our performance to another level.
We currently produce analysts in-house via our rigorous certification process with some of the brightest minds entering the cyber security field.
Our analysts lead with real-world experience while preparing for their next future in the information security field.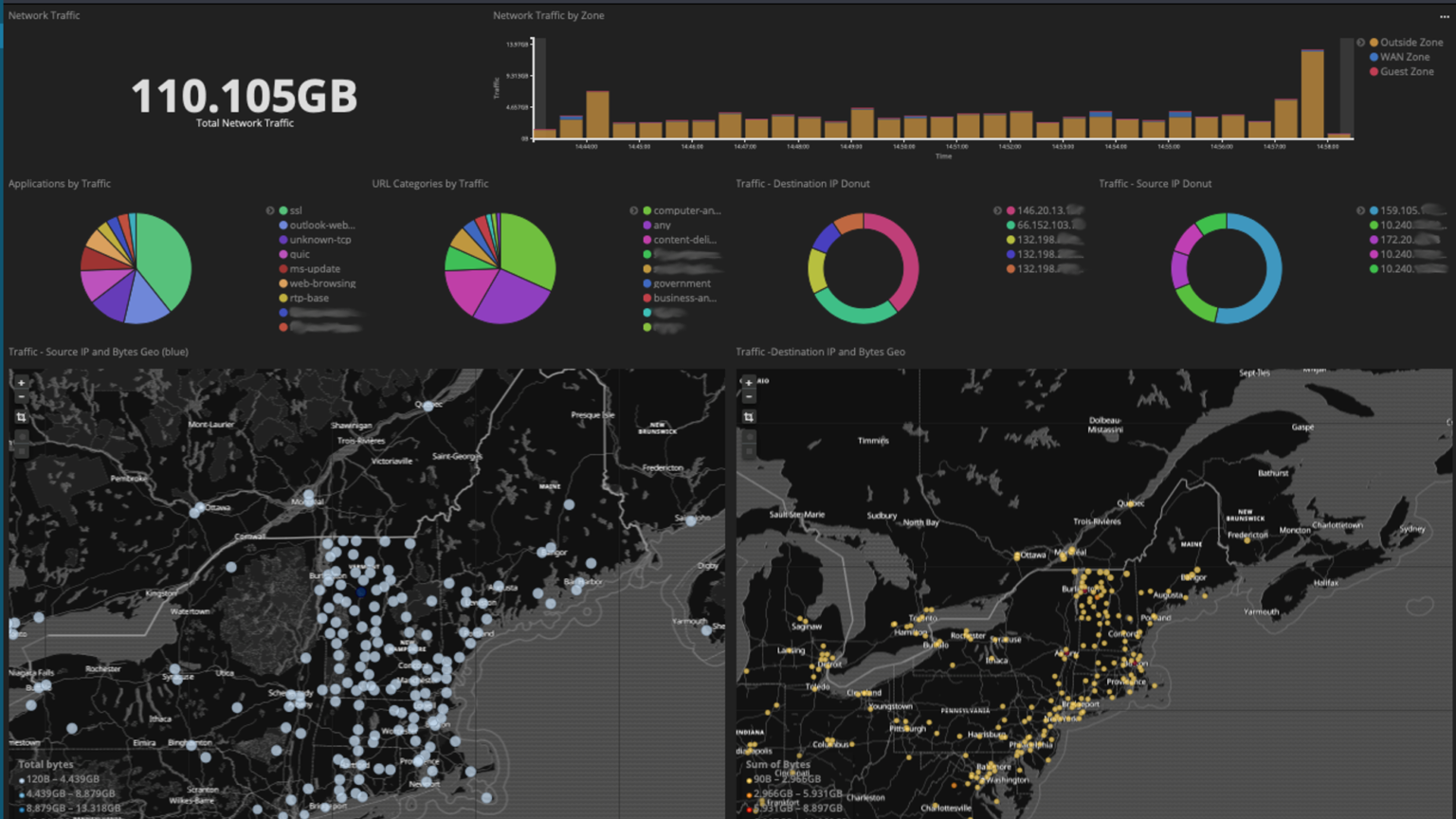 Our ELK Stack and human threat-hunting team are complemented by an Artificial Intelligence (AI) system allowing operations to be conducted at machine speed
Scalable detection and classification of attacks customizable to your needs
WE ARE TOOL AGNOSTIC and can integrate multiple technology/security solutions for your SSC
Monthly or quarterly performance reviews
Proactive and focused approach vs reactive