The NUARI
SOC is a next-generation Security Operations Center that provides comprehensive cybersecurity solutions to protect your organization from evolving threats. Our team provides world-class Managed SOC services, able to meet your unique security needs and concerns.
We offer a range of services, including Threat Hunting, Security Monitoring, and Incident Response. Our services are designed to identify and mitigate cyber threats, ensuring that your organization stays ahead of potential security risks.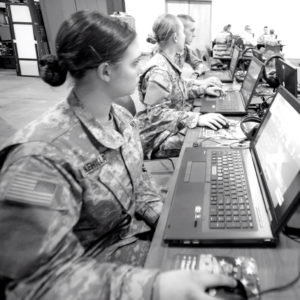 Detect
NUARI's SOC Threat Hunting service combines threat intelligence with behavioral analysis and involves using advanced tools and techniques combined with trained SOC Analysts' analysis for early identification of potential threats and other malicious activity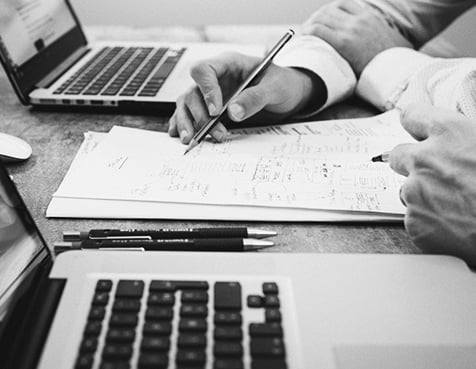 Report
Our automated Security Monitoring service provides continuous monitoring of your network and generates actionable and timely alerts, enabling us to identify potential threats in real-time. This allows us to take swift action to prevent any security breaches, ensuring that your business stays protected at all times.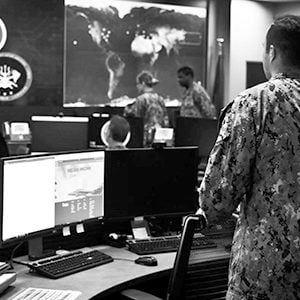 Mitigate and Share
NUARI's SOC offers Cyber Incident Response to help with identifying, responding, and recovering from cyber threats. We conduct thorough investigations to ensure that we detect, report, and remove any malicious activity that may be lurking in your system.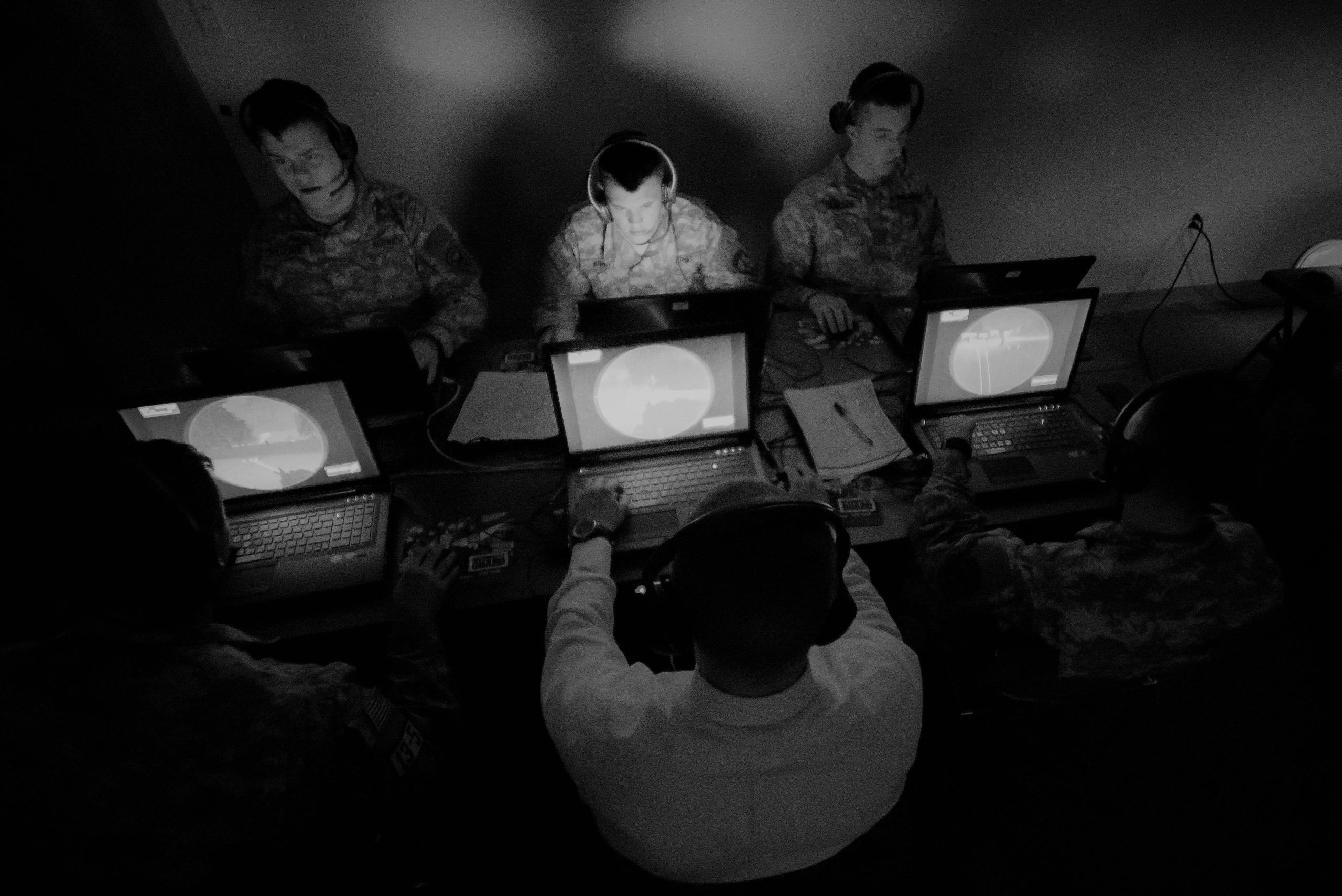 Our threat-hunting crews have access to cutting edge research and data through Norwich University. This partnership enhances concept development and brings our performance to another level.
We currently produce analysts in-house via our rigorous certification process with some of the brightest minds entering the cyber security field.
Our analysts lead with real-world experience while preparing for their next future in the information security field.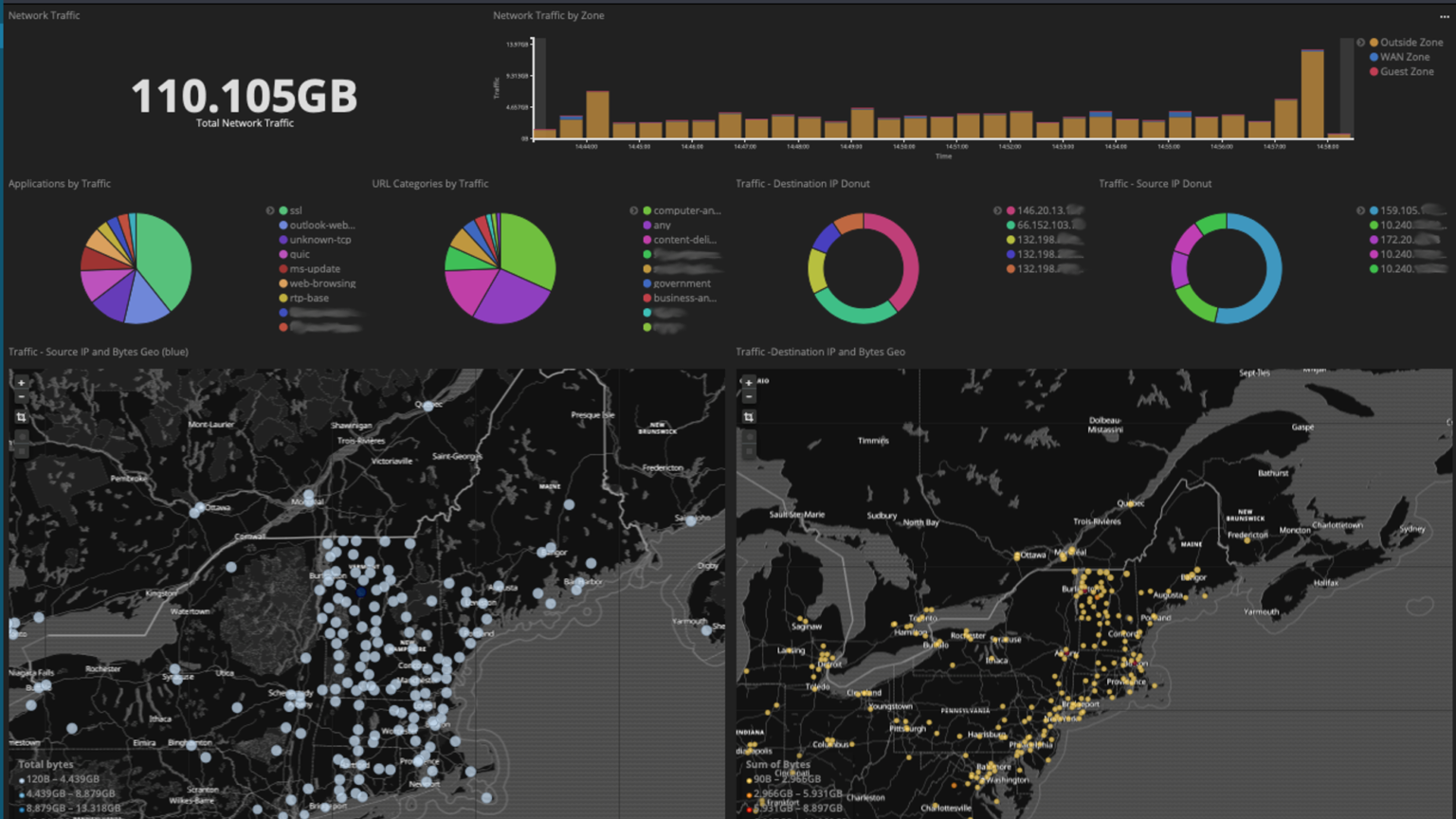 We supplement our Threat Hunting and Security Monitoring with our Visibility and Coverage Maps, which provide an in-depth analysis of your network in a digestible format for executives and leadership, identifying areas that may require additional security measures. This allows us to create a detailed roadmap to ensure that your organization is fully protected from cyber threats.
The NUARI SOC understands the importance of maintaining a secure network. That is why we prioritize cutting-edge technologies and advanced techniques, providing the most advanced security solutions for your organization.