NUARI provides cyber exercises, secure network monitoring, custom consulting, research, and education on critical national security issues.
We do this through our DECIDE exercises, the Security Situation Center, rapid technology development and deployment, production of research deliverables, and in-person and online cyber workforce training.
Research
NUARI research continually assesses existing and emerging approaches to modern warfare, counterterrorism, information advantage, cyber operations, and critical infrastructure resilience.
Evaluate
NUARI's extensive audits of your organization's incident response plans identifies gaps and vulnerabilities in cybersecurity, emergency action plans, and strategic/crisis communication response.
Establish
NUARI creates frameworks for your organization to establish and maintain continuous preparedness against internal and external threats. We help you define, build, and test small or large-scale organizational cyber strategies.
Develop
NUARI provides education and training to build and establish capabilities within your organization through cyber industry internships and apprenticeships, workforce readiness training, and professional development.
Cybersecurity Right Now
of breaches are motivated by espionage
of breaches took months or longer to discover
of breaches are motivated by money
of malware is delivered by email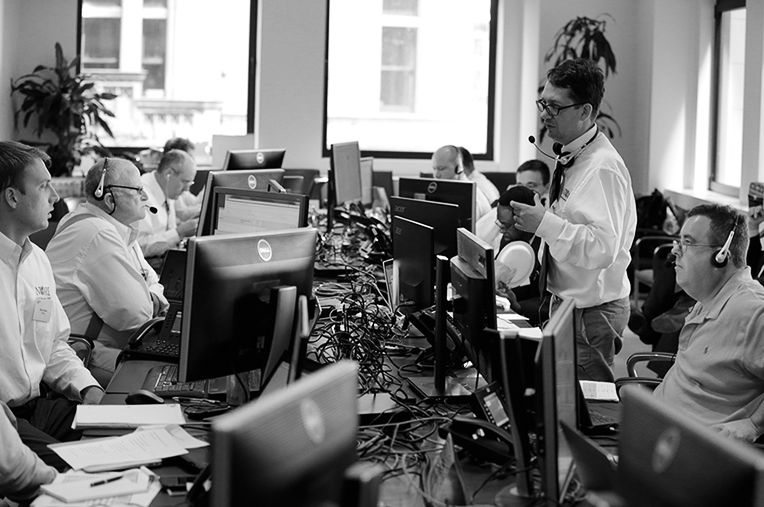 Who We Work With
GOVERNMENT
NUARI engages with partners and clients throughout the government, including city, county, state, and federal government agencies.
ENTERPRISE
NUARI serves organizations of all types, public and private, across all sectors, nationally and internationally.
Why NUARI?
NUARI is not just a think tank. Our technology and solutions are driven by applied research. Applied research means practical, real-world-focused outcomes. NUARI creates solutions for organizations that are strategic, valuable, effective, and timely.
Deep Knowledge
The NUARI team is comprised of credentialed, experienced, and dedicated practitioners, developers, and researchers.
Legacy
200 years of continued success, innovation, resilience, and strength in service to the nation is our backbone.
Confidentiality
Cybersecurity is a high-risk environment and trust is critical. NUARI understands this – confidentiality is key to our work.
Recent Posts
The latest blog posts from NUARI.
Back To Top
You are being redirected to an external site.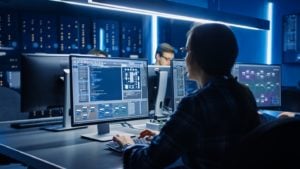 You are now leaving NUARI - Norwich University Applied Research Institutes provides links to websites of other organizations for convenience and for informational purposes. A link does not constitute an endorsement of the content, viewpoint, policies, products, or services of that website. Once you link to another website not maintained by NUARI, you are subject to the terms and conditions of that website, including but not limited to its privacy policy.
You will be redirected to
Click the link above to continue or CANCEL