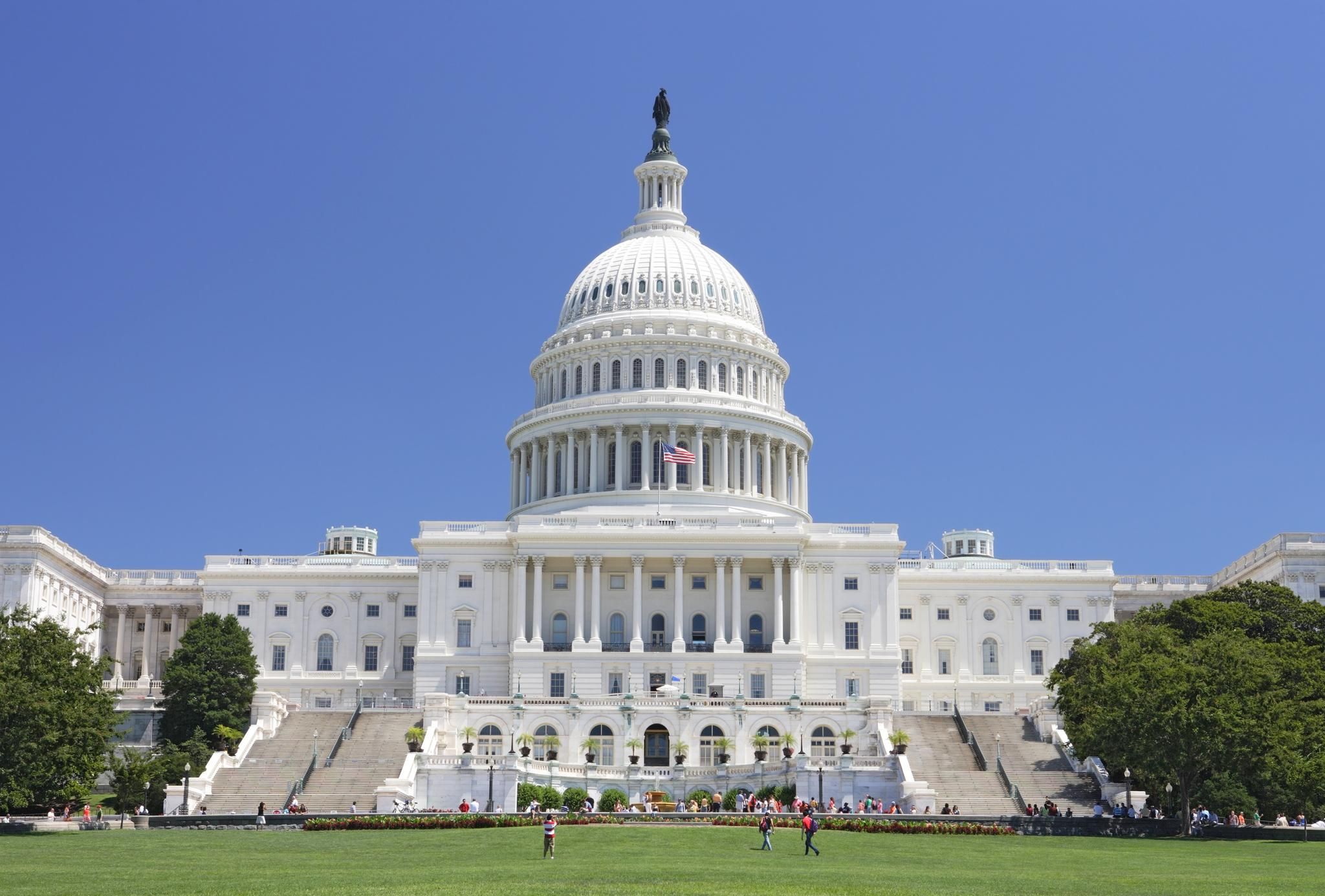 Measure to regularize funding for five-university consortium including Norwich works way through Congress
A bill the U.S. Senate passed late last month could put Norwich University and the rest of a national cybersecurity consortium closer to receiving consistent annual federal contracts for developing a national cybersecurity training program for governments and private industry.
On Nov. 22, the Senate, by unanimous consent, passed Senate Bill 333, the National Cybersecurity Preparedness Consortium Act of 2019. U.S. Sens. Patrick Leahy, D-Vt., and John Cornyn and Ted Cruz, R-Texas, introduced the bill Feb. 5. (Cornyn had introduced a version of the bill in 2017 that died in committee).
SB 333 was referred Dec. 4 to the House Committee on Homeland Security for further review. The bill would have to pass in the House of Representatives and get President Donald Trump's signature to become law.
Read more here —> https://www.norwich.edu/news/2076-norwich-university-natioal-cybersecurity-preparedness-consortium-leahy-susmann

Related Posts
The Department of Homeland Security has designated the energy sector as one of sixteen critical...
Latest News
Students from the nation's six senior military colleges (SMCs) gathered at the Virginia Military...