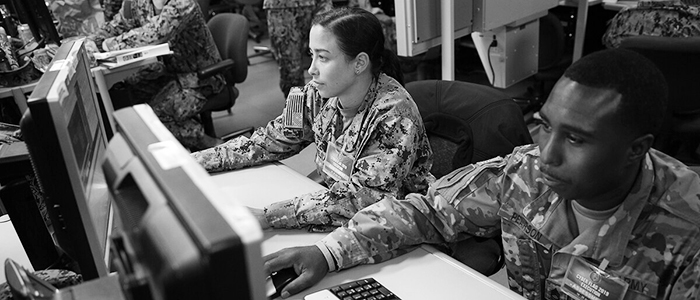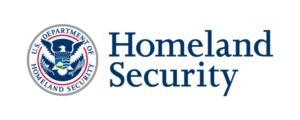 WASHINGTON — The Department of Homeland Security (DHS) Science and Technology Directorate (S&T) has awarded a total of $5,900,000 to the Norwich University Applied Research Institutes (NUARI) to expand the Distributed Environment for Critical Infrastructure Decision-Making Exercises (DECIDE) cyber-training platform.
DECIDE was originally developed in tandem with and transitioned to the financial services sector; this new effort will build similar simulation-based scenarios and exercises specific to the energy sector. Read More >>

Related Posts
The Department of Homeland Security has designated the energy sector as one of sixteen critical...
Latest News
Students from the nation's six senior military colleges (SMCs) gathered at the Virginia Military...