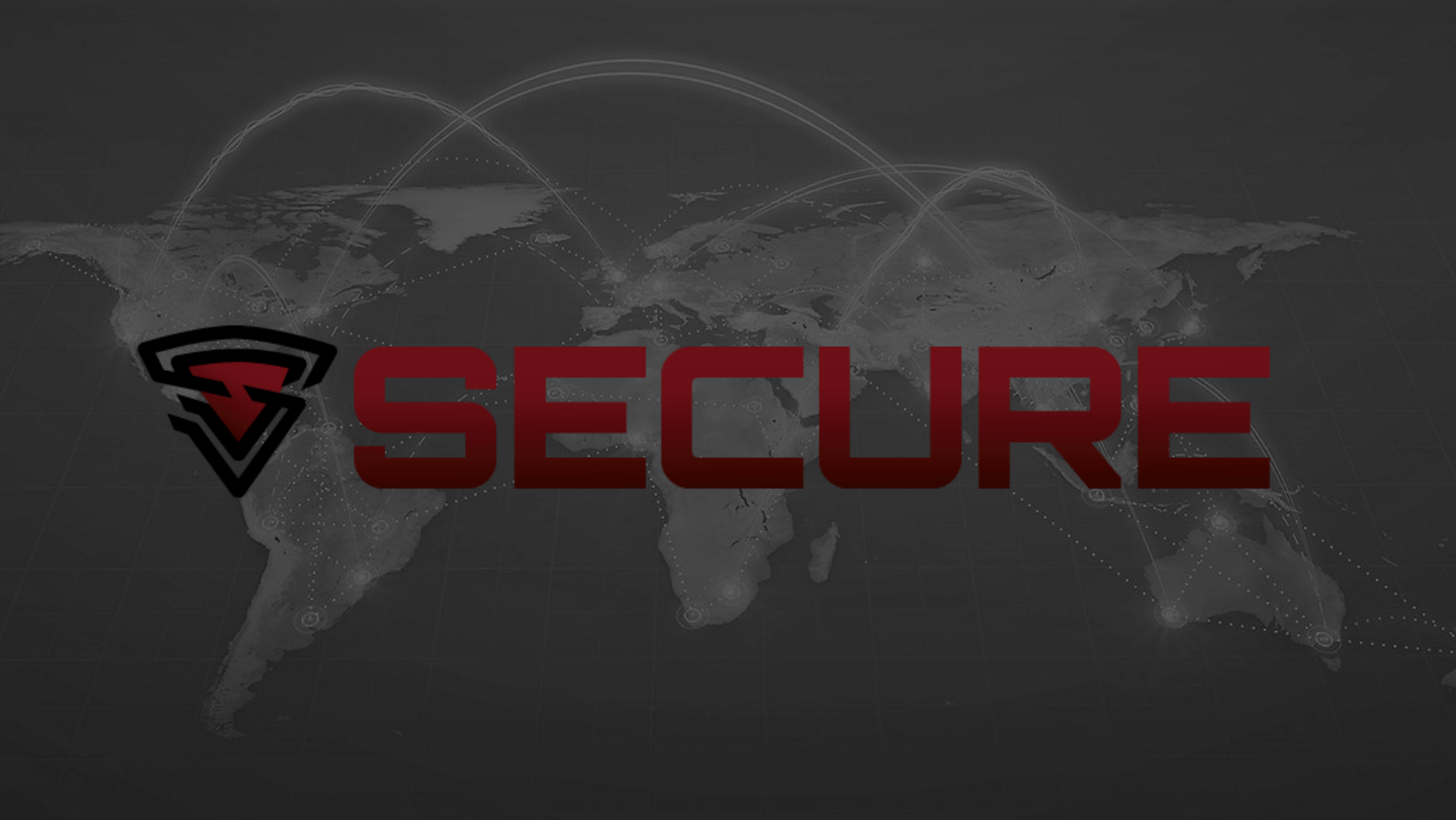 With growth comes change and NUARI has experienced significant growth over the past year. NUARI SECURE® is a complement of services comprised of:
The Security Situation Center (SSC) – SOCaaS (SOC-as-a-Service)
Commonly known as a SOC, the NUARI SSC provides the information you need to defend your organization from threats. The SSC provides you with the information to help prioritize actions, keep your environment secure, and continuously improve your incident response plans.
Our threat-hunting crews operate with an intentional and proactive focus to find, fix, target, and track cyber threat actors. The NUARI SSC is well-equipped to provide threat hunting, monitoring, detection, mitigation, and reporting to improve any organization's resilience against cyber-attacks.
The NUARI Security Operations Center (SOC) Blueprint
NUARI is well equipped to provide a "blueprint" to stand up a SOC at your organization with full Cyber-Analyst training and education documentation included. Our blueprint kit is ideal for colleges, universities, and medium-sized companies.
Workforce Development
With access to subject matter experts, cutting-edge research, and data through Norwich University, NUARI is uniquely positioned to provide your organization with Cybersecurity Analyst Training – (IQT/MQT Training). We leverage the knowledge, skills, and abilities of the NUARI SSC workforce specializing in networking, security, and forensics.
CMMC CCP Training
NUARI is a Licensed Training Provider (LTP) and a Licensed Partner Publisher (LPP) for the Cybersecurity Maturity Model Certification Accreditation Body (CMMC-AB). NUARI offers instruction to help your workforce prepare for the CCP exam.
CISO Services Virtual /Interim/Long Term
NUARI SECURE® can assist your organization with CISO Services following a disaster or incident where recovery services are required. We can provide risk assessment and policy review, analysis, recommendations, and after-action report implementation.
Want to learn more about NUARI SECURE®? Contact Us!

Jakon Hays
Jakon is the Senior Marketing and Strategic Communications Specialist for Norwich University Applied Research Institutes (NUARI). He develops and executes digital and social media awareness initiatives promoting NUARI's mission of enabling a resilient society through rapid research, development, and education in cybersecurity, defense technologies, and information warfare.
More posts by Jakon Hays
Related Posts
This past summer, NUARI and Norwich University hosted a one-day Artificial Intelligence (AI) and...
Latest News
This past summer, NUARI and Norwich University hosted a one-day Artificial Intelligence (AI) and...