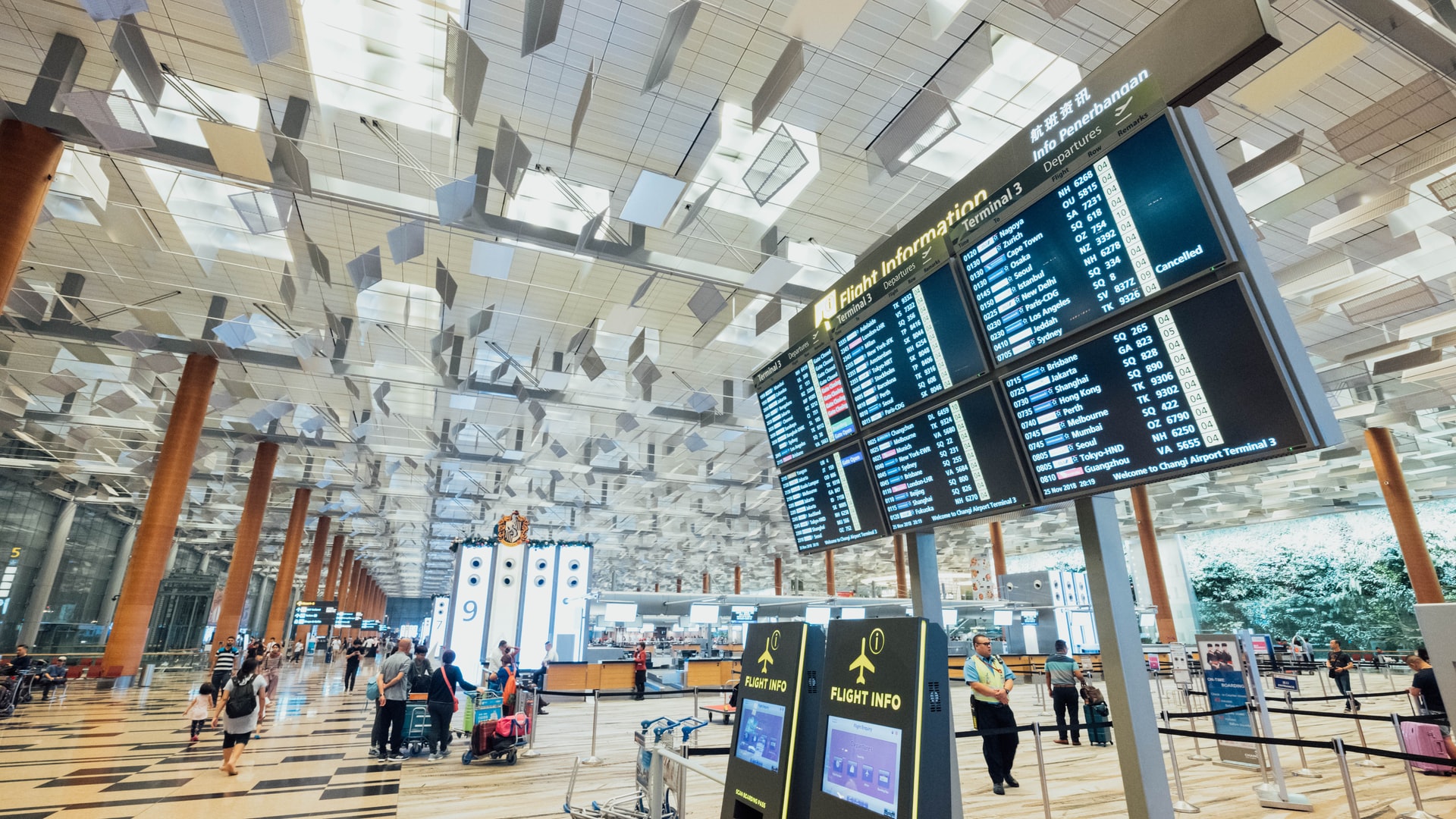 Norwich University Applied Research Institutes (NUARI) has been awarded a three-year $2.9M contract from the U.S. Department of Homeland Security (DHS) Science and Technology Directorate (S&T) to expand the Distributed Environment for Critical Infrastructure Decision-Making Exercises (DECIDE®) cyber training platform.
DECIDE® was initially developed in tandem with and transitioned to the financial services sector; this new effort will build similar simulation-based scenarios and exercises specific to the transportation sector.
DECIDE® exercises enable participants to war-game stressful scenarios in a closed-loop manner where the consequences of each participant's actions feedback into the exercise. These exercises are designed to help participants understand the systemic ramifications of their actions and those of their industry peers—specifically scenarios that may induce or exacerbate cascading failures, resource contention, systemic instability, and other unintended consequences. Furthermore, DECIDE® exercises will allow critical infrastructure operators to identify scenarios where industry-wide coordinated response tactics are beneficial and enable these scenarios to be exercised efficiently.
Vermont Senator Patrick Leahy has long supported cyber-incident management research and training at Norwich University, and in 2002 won enactment of a congressional charter establishing NUARI. Sen. Leahy continues his support for the DECIDE® program as a critical component in the battle against cybercrime and protection of key domestic infrastructure.
The NUARI team will engage with the transportation sector for outreach and awareness to identify and engage critical stakeholders and to enable the extension of the DECIDE® platform to support exercises related to major transportation hubs.
"We are excited to bring players from transportation organizations into the distributed DECIDE® environment to build on their responses to cyber events," NUARI Associate Vice President Kristen Pedersen said. "A cyber attack can create a chain of events that impact the entire sector, so it is important to approach these exercises holistically."
About NUARI
Norwich University Applied Research Institutes (NUARI) was federally chartered under legislation sponsored by Sen. Patrick Leahy in 2002 and is funded in part through the U.S. Department of Homeland Security and the U.S. Department of Defense. NUARI has a national center to address cyber incident management challenges through research, training programs, and technology development and has been a global leader for more than a decade in developing cyber war gaming, distributed learning technology, distributed simulation technology, critical infrastructure exercises, and cyber security curriculum.
˜˜˜
Norwich University is a diversified academic institution that educates traditional-age students and adults in a Corps of Cadets and as civilians. Norwich offers a broad selection of traditional and distance-learning programs culminating in Baccalaureate and Graduate Degrees. Norwich University was founded in 1819 by Captain Alden Partridge of the U.S. Army and is the oldest private military college in the United States. Norwich is one of our nation's six senior military colleges and the birthplace of the Reserve Officers' Training Corps (ROTC). www.norwich.edu

Jakon Hays
Jakon is the Senior Marketing and Strategic Communications Specialist for Norwich University Applied Research Institutes (NUARI). He develops and executes digital and social media awareness initiatives promoting NUARI's mission of enabling a resilient society through rapid research, development, and education in cybersecurity, defense technologies, and information warfare.
More posts by Jakon Hays
Related Posts
This past summer, NUARI and Norwich University hosted a one-day Artificial Intelligence (AI) and...
Latest News
This past summer, NUARI and Norwich University hosted a one-day Artificial Intelligence (AI) and...