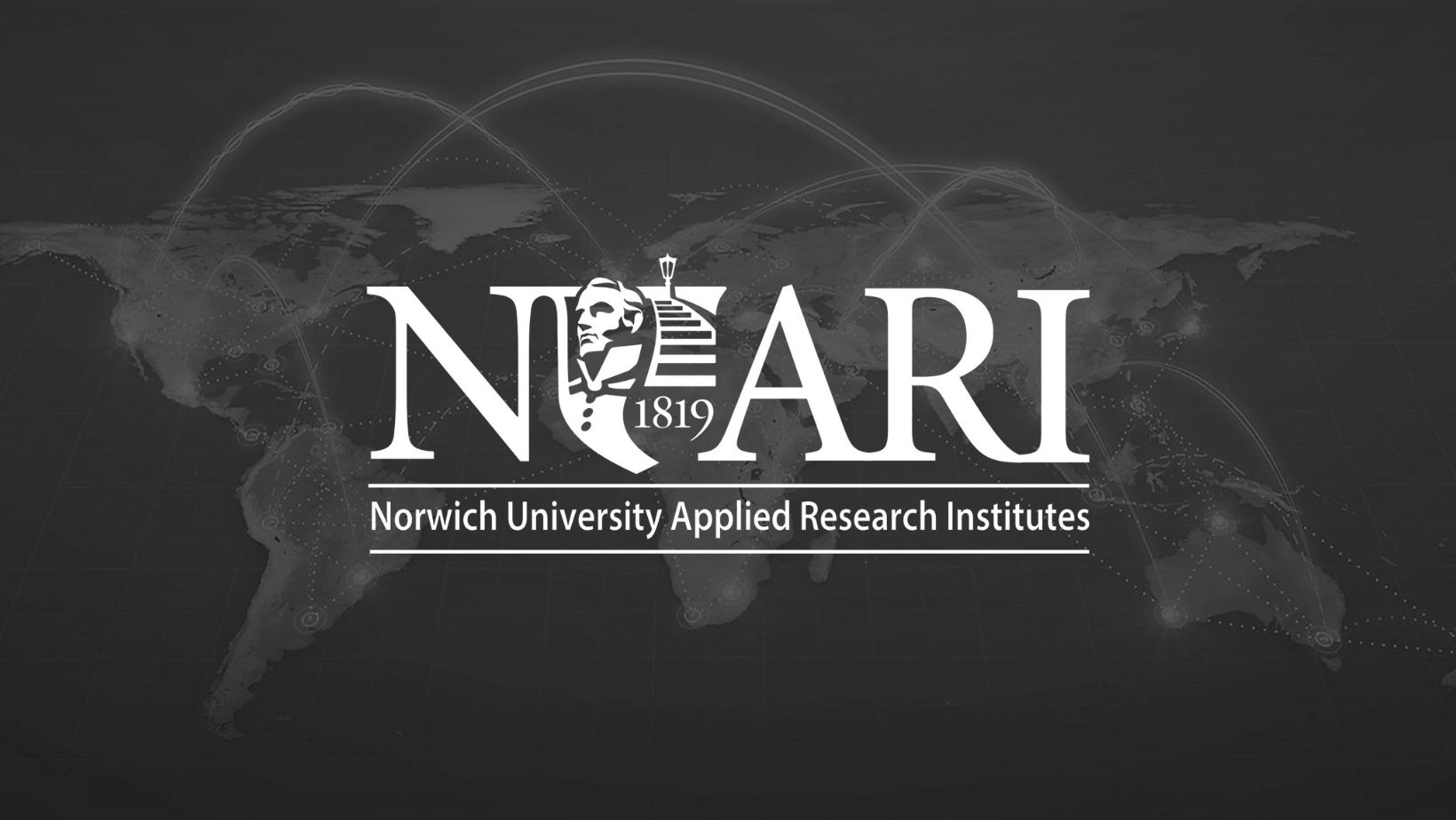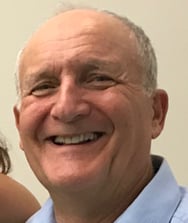 Norwich University Applied Research Institutes (NUARI) is pleased to announce the appointment of Bernard "Bernie" R. Carpenter as the Senior Trusted Information and Technology Scientist Fellow for a two-year term. Bernie's knowledge, skills, and experience will support NUARI's mission of identifying and responding to contemporary and future national security challenges with a world-class, innovative, and flexible team of experts.
Bernie brings to NUARI experience gained from extensive hands-on research and development in the Intelligence Community, government agencies, and commercial business areas. Bernie attained qualified successes using combinations of various sciences, law, and technology, providing solutions to international and national defense and commercial problems.
Bernie is a graduate of Norwich University class of 1965, earning a Bachelor of Science in Education – Physics/Math. He holds a Juris Doctorate from Suffolk University Law School, a Master of Laws from The Judge Advocate General's Corps (TJAGC) from the University of Virginia, a Master of Science in Information Systems and Software Engineering from the Department of Defense Computer Institute, and a Master of Science from the Command and General Staff College.
Bernie is admitted to practice at – the United State Supreme Court, the State of Vermont, and Federal Courts; he was the Law Clerk for Chief Justice Albert Barney, Vermont Supreme Court, and an Assistant Professor of Law, West Point, and a General Counsel.
Bernie served in the U.S. Army and was a highly decorated Platoon Leader in Vietnam with the 11th Armored Cavalry Regiment and also served in the Judge Advocate General Corps. He led and participated in game-changing platform developments, techniques, and applications leading to unique violence management applications and the development and implementation of an Army Information Resource Officer, now labeled Chief Information Officer (CIO).
Bernie has received numerous decorations for combat service, including the Silver Star, Legion of Merit, Bronze Star with "V" Device, Meritorious Service Medal (Two Oak Leaf Clusters) Army of Occupation Medal (Berlin), Vietnam Gallantry Cross with Silver Star, Presidential Unit Citation, Meritorious Unit Commendation, and Republic of Vietnam Gallantry Cross Unit Citation with Silver Star.
Bernie has over 51 years of Intelligence Community service with the Central Intelligence Agency (CIA), National Security Agency (NSA) the Defense Intelligence Agency (DIA).
Additionally, he has worked with other government agencies, including the Treasury Department, Department of Defense (DOD), Department of Energy (DOE), Federal Aviation Administration (FAA), the U.S. Army, U.S. Navy, Federal Emergency Management Agency (FEMA), The Department of Justice (DOJ), U.S. Department of Commerce, the U.S. Patent and Trademark Office, the Nuclear Regulatory Commission (NRC), and the National Institutes of Health(NIH).
Bernie served as a Certified Senior Classification Declassification Subject Matter Expert with the CIA, the NSA, and the DOE.
Bernie conducted Research and Development for the CIA, NSA, DOE, Commerce, and Nuclear Regulatory Commission, and various commercial businesses such as Proctor and Gamble, IBM, Lockheed Martin, Planning Research Corp, Graph Tech, and Kathpal Technologies, among others.

Jakon Hays
Jakon is the Senior Marketing and Strategic Communications Specialist for Norwich University Applied Research Institutes (NUARI). He develops and executes digital and social media awareness initiatives promoting NUARI's mission of enabling a resilient society through rapid research, development, and education in cybersecurity, defense technologies, and information warfare.
More posts by Jakon Hays
Related Posts
We want to congratulate Jack Skoda, Lt. Col., Vermont Air National Guard (VTANG), and NUARI's...
Latest News
We want to congratulate Jack Skoda, Lt. Col., Vermont Air National Guard (VTANG), and NUARI's...