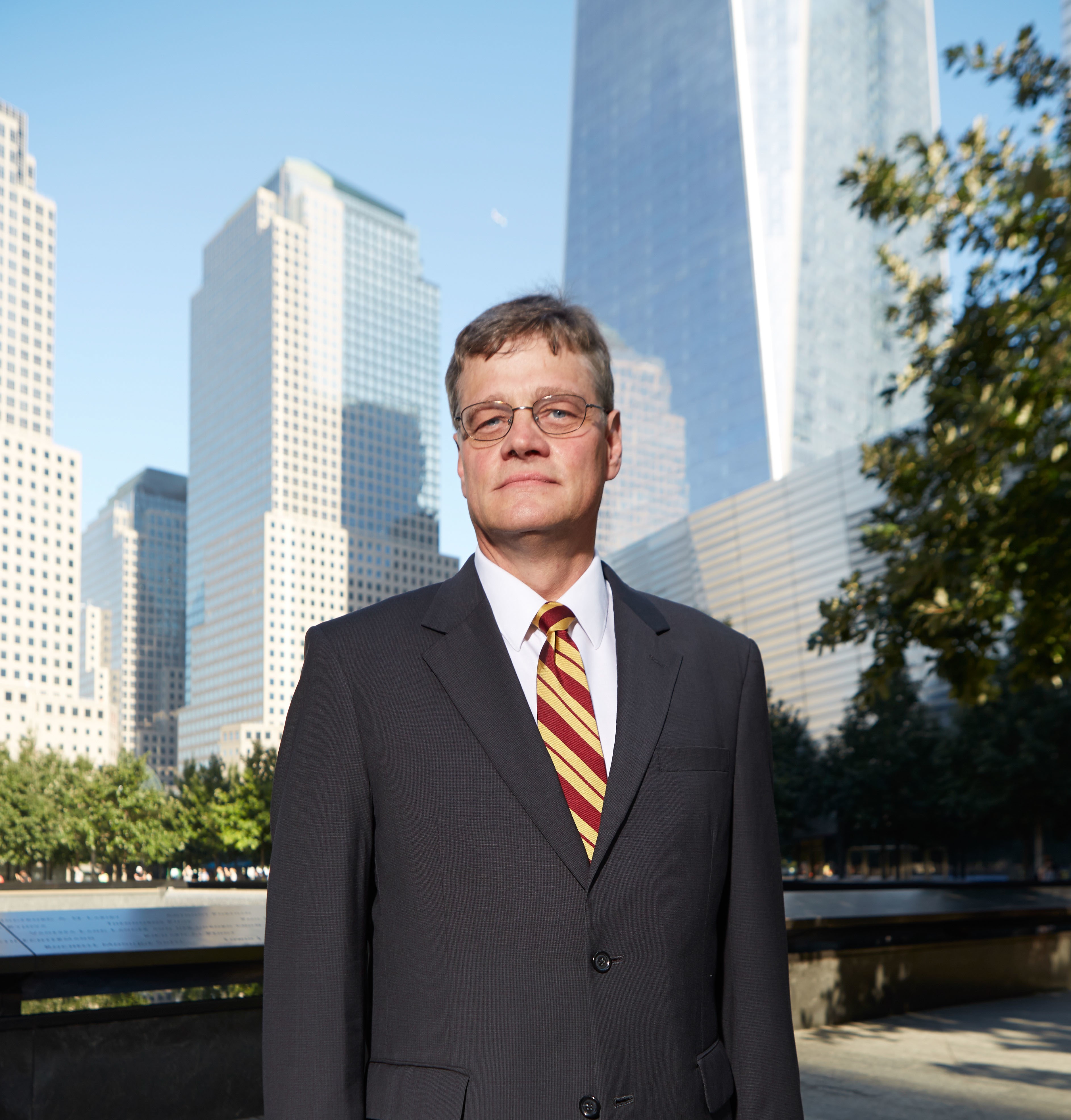 We are proud to announce that Phil Susmann, President of Norwich University Applied Research Institutes (NUARI), was recently appointed by Vermont Governor Phil Scott to the State's new Artificial Intelligence Advisory Council. The role of the council is to provide advice and counsel to the Director of the newly formed Division of Artificial Intelligence, with the initial focus being the development of policies around the use of Artificial Intelligence within the State, including a code of ethics, bias testing, and maintaining the privacy and interests of Vermonters. The State of Vermont recognizes that AI presents tremendous opportunities for economic growth and improved quality of life but also presents substantial risks of loss of some jobs, invasions of privacy, and other impacts to civil liberties.
Norwich University and NUARI are taking the lead in advancing education and the implementation of AI. Last year, it was announced that Norwich University would establish an AI, machine learning, and quantum computing center. NUARI is positioned to develop and explore AI opportunities with Norwich to benefit the State of Vermont and the United States.
In remarks following the announcement of the new center, Susmann stated: "Norwich will build upon its historical tradition of experiential education to engage students and faculty with the emerging technology of artificial intelligence, machine learning, and quantum computing concepts. As Norwich builds the next generation of military and civilian leaders, understanding cutting-edge tech and concepts will be essential for their success. We are truly grateful for Senator Leahy's confidence and support to bring these opportunities to Norwich and central Vermont."
Phil has his BS from Norwich University ('81) and an MBA from Clarkson University. He began teaching in the business school at Norwich University in 1987 before becoming the university's first chief information officer in 1994. He was responsible for developing the cybersecurity programs, National Security Agency certification, the National Center for the Study of Counter Terrorism and Cybercrime at Norwich University, and the Department of Defense Senior Military Colleges Cyber Institutes at Norwich. He was appointed the president of NUARI in 2005. Phil has also been a part of developing the Vermont Army National Guard Information Operations Schoolhouse and the Vermont Air National Guard 229th Cyber Operations Squadron. He has been involved in developing Cyber Exercise tools, training developments in mobile and virtual laboratories, and, more recently, the Security Situation Center (SSC): a cyber threat hunting and security program and platform that trains through engagement with a live data security center. NUARI currently provides a virtual exercise platform (DECIDE®) that enables decentralized interaction across all levels of government, industry, academia, and private entities.

Jakon Hays
Jakon is the Senior Marketing and Strategic Communications Specialist for Norwich University Applied Research Institutes (NUARI). He develops and executes digital and social media awareness initiatives promoting NUARI's mission of enabling a resilient society through rapid research, development, and education in cybersecurity, defense technologies, and information warfare.
More posts by Jakon Hays
Related Posts
We want to congratulate Jack Skoda, Lt. Col., Vermont Air National Guard (VTANG), and NUARI's...
Latest News
We want to congratulate Jack Skoda, Lt. Col., Vermont Air National Guard (VTANG), and NUARI's...